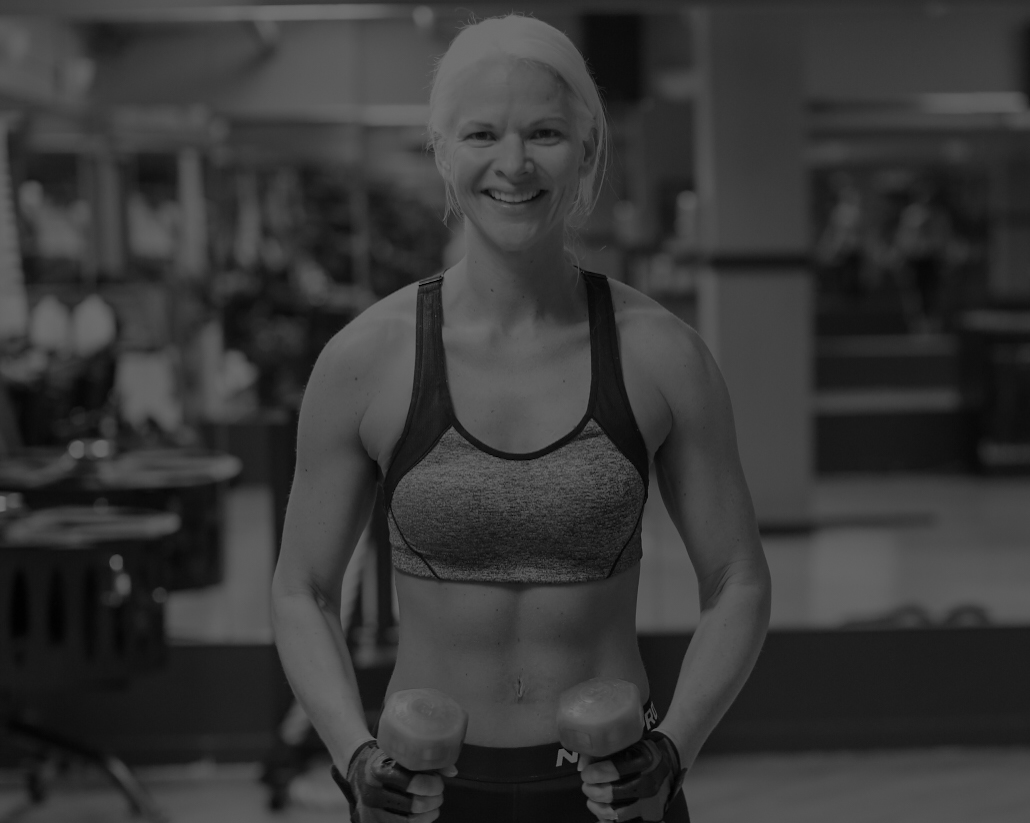 BECOME THE BEST VERSION
OF YOURSELF
WE SPECIALIZE IN A WIDE
VARIETY OF FITNESS NEEDS
START TODAY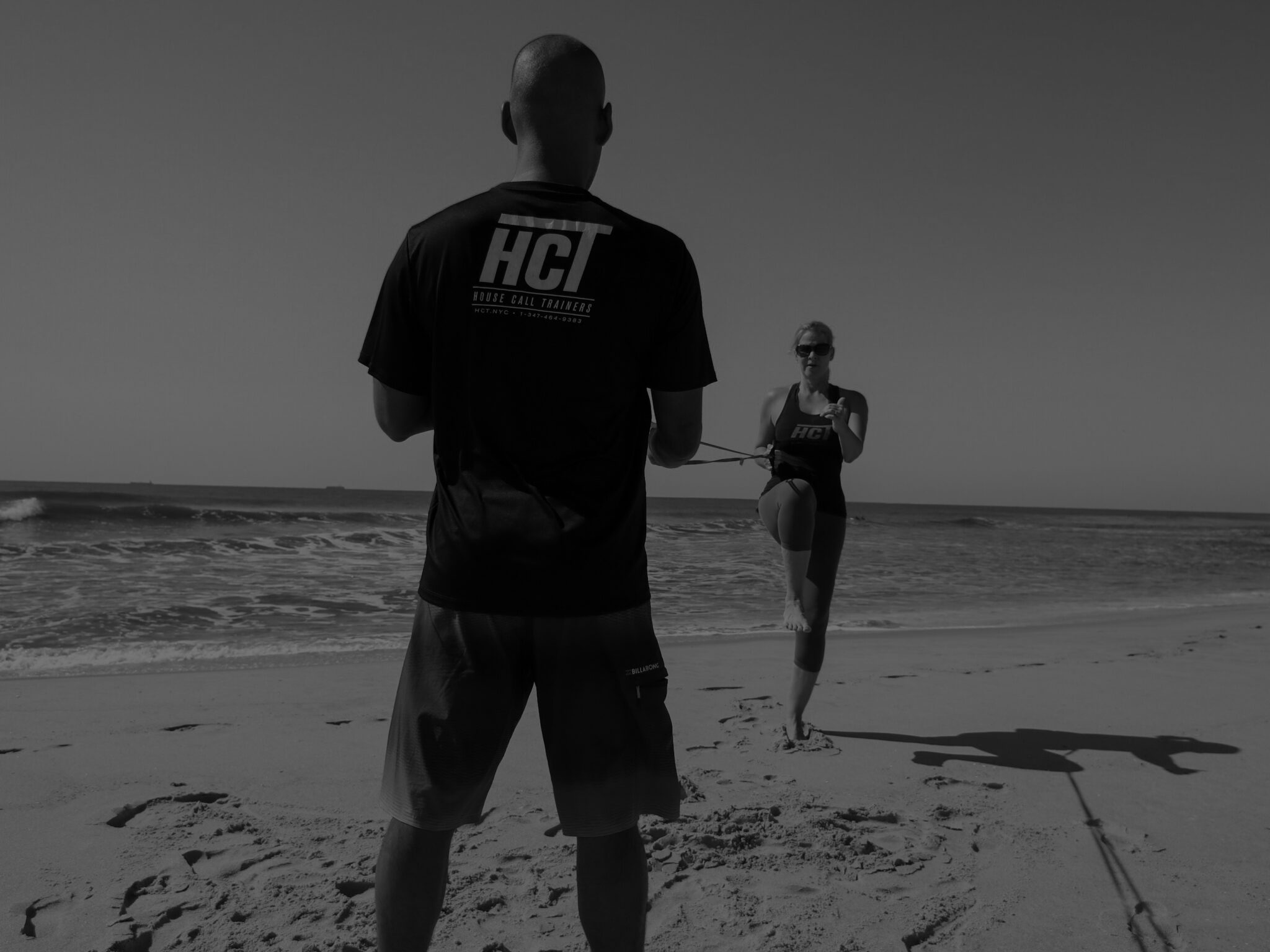 TRAIN AT A PLACE AND TIME
OF YOUR CHOICE
WE OFFER PERSONALIZED
AT-HOME & VIRTUAL SESSIONS
START TODAY
Who We Are
ABOUT US
Considered the best in-home fitness coaching for over a decade. House Call Trainers brings to you, a variety of training methods for all your fitness needs.
✅  Restore your flexibility and mobility.
✅  Strengthen your muscles.
✅  Eliminate pain.
✅  Improve your fitness overall.
✅  Enhance your athletic performance.
✅  Prevent injuries.
What We Offer
OUR SERVICES
PRIVATE SESSIONS
Private sessions are personalized to help you meet your fitness goal, whether it's toning your body, strengthening your muscles, getting out of pain, recovering from an injury, performing better at your favorite sport, or simply living healthier.
SEMI-PRIVATE SESSIONS
We understand working out sometimes is better with friends. We offer Semi-Private Sessions for groups of 2 to 5 people. Our sessions can happen anywhere: your home, or virtually.
Celebrate birthdays, bachelorette parties, and company events the healthy way with a Fitness party. For groups of 5 to 50 people. You bring your friends and we bring the fun.
What We Do
OUR PROGRAMS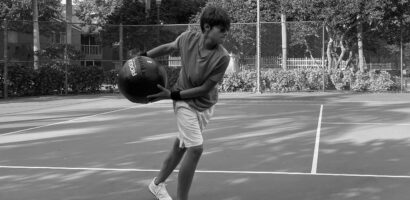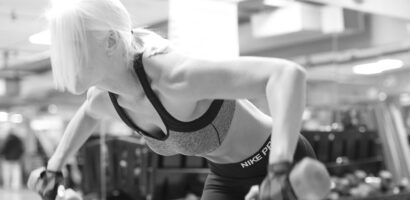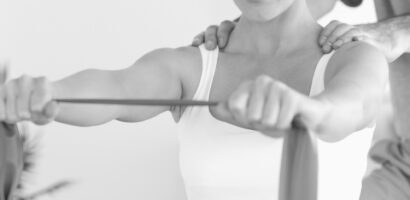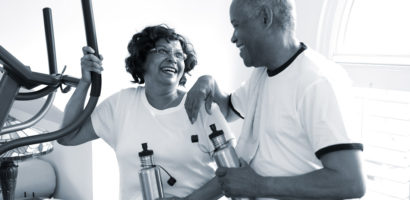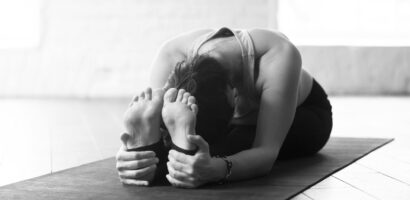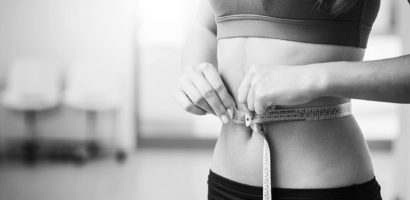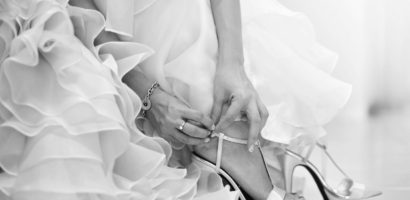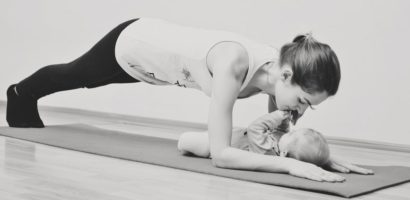 What We Believe
OUR PHILOSOPHY
RESTORE
When dysfunctional movement patterns are created in muscles, the connective tissue surrounding those muscle (aka fascia) will develop knots that will restrict range of motion in the body. We utilize Myofascial Release Therapy along with Dynamic Stretching and Muscle Activation exercises to stretch and loosen bound muscle tissue helping effectively become flexible once again so that it and other contiguous structures can move more freely, and the client's motion be restored.
STRENGTHEN
We promote independence through education in proper body mechanics and movement, self treatment instruction, enhancement of strength, improved flexibility and postural and movement awareness.
Our customized, Full Body Integrated Training uses a combination of Core, Resistance, Functional, Calisthenics, and Plyometric Exercises; to challenge your body from every angle possible that allow for improve quality of movements.
 Better movement makes daily tasks, such as walking, running, sitting, bending and squatting easier. Activities that may seemed too difficult will now be accepted as welcome challenges. Experience  the confidence that comes with participation in athletic or recreational activities that you love, with less risk for injury.
What Set Us Apart
OUR STANDARDS
At House Call Trainers we are proud to say that we are obsessed with improving what we offer. We eat, sleep and breathe health and fitness. We are constantly driven by the incredible sense of fulfillment we feel when we help someone achieve their goals – no matter if they're an elite athlete or a middle-aged housewife. We believe that anyone can positively change themselves and their bodies, therefore, we will move heaven and earth to ensure that each person who trains with us leaves feeling happier, more confident, and healthier.
WE ARE CONVENIENT
Whether is at home, at your office, or at your neighborhood park, House Call Trainers in Wellington, brings our world-class personal training service to you.
WE ARE FLEXIBLE
Train at the time that works best for you, our flexible scheduling is perfect if work odd hours or you travel frequently. We are available Monday thru Saturday from 5 am. to 8 pm.
Rotate through different training methods ,for example, Dynamic Stretching, Myo-fascia release Therapy,  Resistance Training, Body Mechanics Training, Functional Training, and more, all personalized to you!
What Our Clients Say
OUR TESTIMONIALS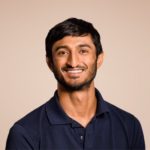 Darshan S.
I've been training with Hernan for the last several months. I have had amazing results – along with my strength and endurance, my flexibility has significantly improved. Hernan also adjusts the workouts to ensure they're never boring. I went from doing one session a week to three per week because it's much enjoyable than hitting the bike or the weights at the gym.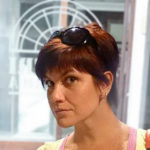 Poli P.
Since I started working out with Hernan, I can say that for the first time in my life, fitness is an important part of my day. Even thou I had a injured knee, Hernan tailored the workouts to make my muscles stronger without hurting me. He also personalized my nutrition program. Thank you, Hernan, for keeping me motivated and reminded how important this is to me, to my health and body!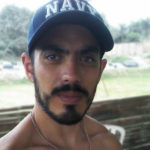 Rodrigo LL.
Thanks to Hernan and his amazing technique, I managed to lose 25 lbs. in weight and reach less than 9% of body fat in less than 12 weeks. I'm still training with Hernan and following his advice to pursue new goals. Thanks, Hernan for your support, motivation and always being with me every step of the way.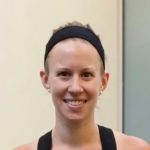 Kristi H.
I started working with Hernan in anticipation of my wedding. After only 4 months I lost almost 10% of my body weight, 4% body fat, built muscle, and I feel like a healthier and better version of myself! Hernan managed to keep me on track and working towards my goal even on the days when I was feeling unmotivated. I can't thank Hernan enough, he's the best!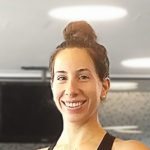 Nathalie C.
I've been working with Hernan for a little over two months and I cannot even begin to tell you how much he has changed my body. He knows what he's doing, he gave me a meal plan and I train with him 2x a week and I lost about 6 pounds so far. I had a baby about 9 months ago, and my body is looking better than it ever did! I highly recommend him
What We Are Up To
OUR GALLERY